© Productions PAZ Productions 2014 Tous droits réservés / All Rights Reserved









SIte web par / Website by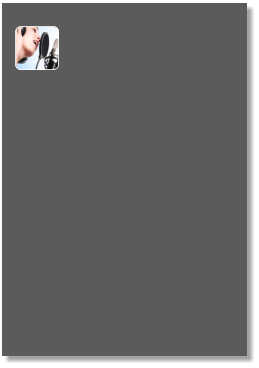 DEMO RECORDING
Would you like to record some
of the great music you have
been working on? PAZ
Productions offers full service,
professional recording. In
addition, PAZ Productions can
promote you through its social
media channels and this
website. Call now to schedule
your session!
From $60 per hour
Fees cover the cost of
equipment set-up, recording
time, mastering, and your
choice of a finished CD or mp3.
Live Venue Recording
Off-the-floor recording of shows and concerts
From $60/hr (minimum 3 hours)
In-Studio Recording
Tailored to your specific requirements
From $60/hr (minimum 3 hours)
Voice-Over Recording
For narration, language training, corporate
presentations, radio/TV Commercials etc
From $60/hr (minimum 3 hours)
Live Sound (FOH/PA)
Sound Engineer for live shows
and can also act as Technical Director
From $50/hr (minimum 3 hours)
Sound Design
Creating recorded sounds, music and special effects
From $80/hr (minimum 3 hours)
Podcast Recording
Standard and Enhanced Podcast Recording and
Production
From $60/hr (minimum 3 hours)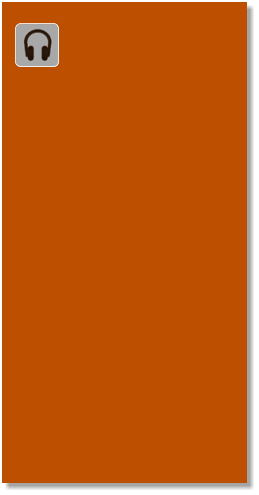 AUDIO CONSULTANT
Custom Solutions...
Whether you need just a few
hours of my time to remedy
your problem OR a complete
on-site evaluation,.. I work with
you to develop and create a
working solution for your sound,
based on your specific needs
and budget. I can assist with
any recording project, including:
•
Studio Recordings
•
Concert Recordings
•
Orchestral / Choral
Recordings
•
DVD, Film, & Video
Shoots
•
Radio Broadcasts
•
Web Podcasts
•
Club Performances
•
Church & School
Performances
•
Conference Recordings
Rate is $100/hr (minimum 3
hrs) and the initial 'virtual'
consultation is absolutely
FREE!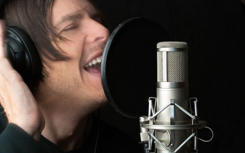 Studio Design - Sound booth & Edit Suite
I will work specifically within your budget and design
a home or office studio set-up that suits all your audio
production needs. Each job will be custom designed.
A studio design includes acoustic treatment design,
a room plot outlining the best location for your
workstation, recording console and speakers.
No job is too big or too small!
From $100/hr (minimum 3 hours)

Equipment and Software Recommendations
After reviewing your basic audio production needs,
I will make recommendations for equipment and
software purchases. Each recommendation will be
based on your specific needs now with an eye on
the future. Your budget and technical facility with
computers and audio gear will be taken into account
for all recommendations.
From $100/hr (minimum 3 hours)